About Joe Jennings Bookmakers
The highest level of service and security
About Joe Jennings Bookmakers
Joe Jennings Bookmakers was established in Harlow, Essex in 1961 when off course betting was made legal by the British Government. The Company has progressed in this time, to become one of the leading Independent Bookmakers in the United Kingdom. Joe Jennings Bookmakers is a privately owned family business now in its third generation, with 15 betting offices located throughout the South of England and offshore in the Isle of Man and Jersey. The Jennings Group, as a whole, trades from over 100 branches throughout the UK.
Over recent years, the Company has invested in the latest automated systems and fully updated their Tele-Betting centre and Betting Shops. As a result Joe Jennings Bookmakers offers their customers the highest level of service and security.
Our aim is to provide a professional, competitive Independent betting service to all of our clients. Joe Jennings Bookmakers covers all major worldwide sporting events, specialising in U.K and Irish Horse Racing, European and Domestic Football and both the U.S. and European PGA Golf Tours, along with a vast amount of other sporting events. Our Telephone operation is designed to provide a more personal touch, we can be contacted by phone or by using the instant messaging service, Telegram, all Telebet accounts are funded by instant Debit Card betting. All are available on our Freephone number.
So, when you decide to place a bet with Joe Jennings Bookmakers you can be assured of integrity and a professional, efficient service that is second to none.
Joe Jennings Bookmakers takes Socially Responsible Gambling seriously. There is a responsibility on Joe Jennings as a provider of gambling services to be aware of the social consequences of gambling. We want all of our customers to gamble responsibly and within their means and to enjoy the entertainment experience across all of our products. Therefore we will endeavour to put in place appropriate measures to protect customers and promote a responsible gambling culture. – Click Here for more information.
The company is regulated in the following jurisdictions:
UK Gambling Commission of Great Britain
Isle Of Man Gambling Commission
Jersey Gambling Commission
Meet Our Team
Our expert team have years of experience in sports betting, but don't just take our word for it, you can find out more about each of them below.
Chris Scott
Senior Director (Tottenham)
Chris has been a leading light in the Jennings empire for over 20 years now, his love of the betting ring being nurtured since his early days at Walthamstow Dogs. He moved swiftly through the ranks to establish himself as the Senior Director of Joe Jennings Tele-bet. His drive and determination to succeed is surpassed only by his love of fine wine and appetizing gastronomy.
Steve Preece
Account Manager (Tottenham)
Steve joined in 2005 as a young, starry eyed employee looking to impress. He has seen many changes over the years but has managed to keep the "Glass half full" outlook that he his famed for. With Steve there is always a bright side, a problem is not a problem but a challenge and with all challenges comes opportunity. That is just one of the many nonsensical phrases that Steve is also famed for.
Kevin Payne
Senior Trader (Arsenal)
Kevin has now completed 13 years of service to Joe Jennings, in different guises. He is now a respected senior trader forming part of the decision-making team for the business. They say, sometimes, that your name represents your character and in Kevin's case this is undoubtably true.
Jago Page
Senior Trader (Arsenal)
Where do we start with Jago? Well, his name, as unusual as it is, could easily be changed to Yoyo due to the number of times he has left and come back. Saying that, Jago's name is firmly rooted in the history of Jennings and is synonymous with not only hard work and endeavour but numerous responses of confusion when asked his name by clients.
Lee Branch
Business Development (Tottenham)
Lee has taken on a number of roles since re-joining the team and his ideas have improved the service that we offer our clients no end. He has shown an exceptional willingness to learn, helped, in part, to his stint as a trader with us around 15 years ago. In the time that he was away, Lee did the knowledge, so he now not only knows the streets of London like the back of his hand but the racecourses and football grounds of the UK.
Scott Samuels
Shops Trading Manager (West Ham)
Scott has been a long standing and loyal employee to Joe Jennings, he started with the company back in 2009 at the tender age of 18 and is now one of our Senior Traders. Scott has come a long way from being the young, timid, wouldn't say boo to a goose boy that walked through the door all them years ago. He follows Hamdam and Godolphin blind and loves a cup of tea, however, is not too keen on making them.
Christine Rutherford
Financial Controller (Swansea City)
A proud Welsh woman, Christine has been controlling the purse strings at Joe Jennings for as long as we can remember. She has an infectious laugh that will brighten up even the dullest of days and keeps all her boys in check with regards to the expense account!
Kevin Mulligan
Trader (Liverpool)
An important member of the Tele-bet team, "Mully" brings a wealth of knowledge and experience with him. He has lived and breathed this industry for over 30 years and yet still he has the demeanour of a man just starting out. After all that time his passion doesn't lay in horses or football though. He would prefer to pick the winner of Strictly, X Factor or I'm a Celeb!
Ben Edwards
Trader (Arsenal)
Benny was a valued member of the Tele-bet team way back when before deciding to further his career as a shop manager. He came back to us, tail between his legs, January 2020. He is known for his impeccable timekeeping, his attention to detail and an uncanny ability to hear a chocolate wrapper open from 30 feet away.
Les Gillham
Trader (West Ham)
Les or Lesapedia as he is known, is a man of many talents and has an ability to pick up the phone before it even rings. He, like Mully, brings a wealth of knowledge but, unlike Mully, his knowledge of horses is second to none. Another avid, West Ham fan, Les is convinced they have a chance to win the league. The way things are going this season we would agree with him........ The Championship.
George Jennings
Trader (West Ham)
As the name suggests, George has a long and rich history in the company, so much so that, along with his brother, he has become an integral member of the team. He already knows the industry inside out and luckily for us, has been working with us as a young man for long enough, that we know all the skeletons and will, of course, be using that against him as time goes by.
Harry Jennings
Trader (Arsenal)
Again, Harry's history means that now he forms part of the "Dream Team" with his brother George and we are in no doubt will continue to strive for perfection which is what both his grandfather and father have built into the foundations of the company. That is, of course, if he wakes up on time and manages to get into the office.
Tom Linden
Trader (Arsenal)
The older of the Linden twins by 2 minutes Tom is used to being called Alex on a regular basis. Their resemblance is uncanny, but they are their own person in their own right. Alex has been a roaring success since joining the team and we wouldn't swap him with anyone… I mean Tom has.
Alex Linden
Trader (Arsenal)
The younger of the Linden twins by 2 minutes Alex is used to being called Tom on a regular basis. Their resemblance is uncanny, but they are their own person in their own right. Tom has been a roaring success since joining the team and we wouldn't swap him with anyone… I mean Alex has.
Jason Scott
Trader (Tottenham)
Jason's first impression when coming for his interview consisted of a huge coffee stain on his pristine white shirt, due to a nervous wait in the car park. Since then, he has shown nerves of steel and a steady hand, which has been great news for us and even better news for our clients who have instantly taken to his outgoing and knowledgeable demeanour.
Jason has proved himself invaluable early on in his career with Joe Jennings and we feel lucky to have him as an important member of our team.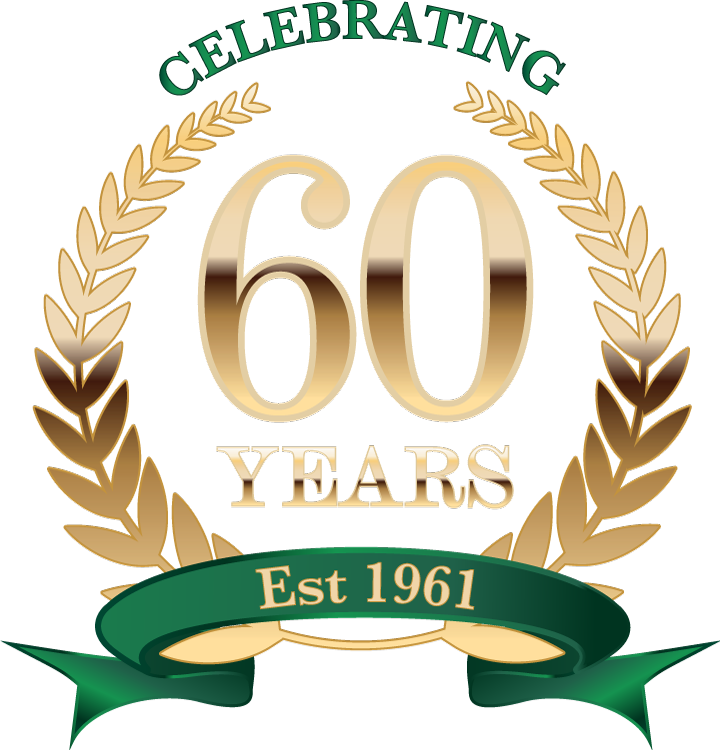 Rohan Fincher-Arnold
Trader (Tottenham)
Although his name sounds like the new Conservative candidate for the next by-election, our newest member of the team is Rohan. Rohan is not your typical 18-year-old, rather than turn up late, hungover and constantly being tired he is enthusiastic, keen to learn and turns up late, hungover and constantly tired!

He has certainly exceeded expectations and has fitted into the hustle and bustle of our working office like he has been here for years. Both us and our clients are already seeing the benefits of having Rohan on board.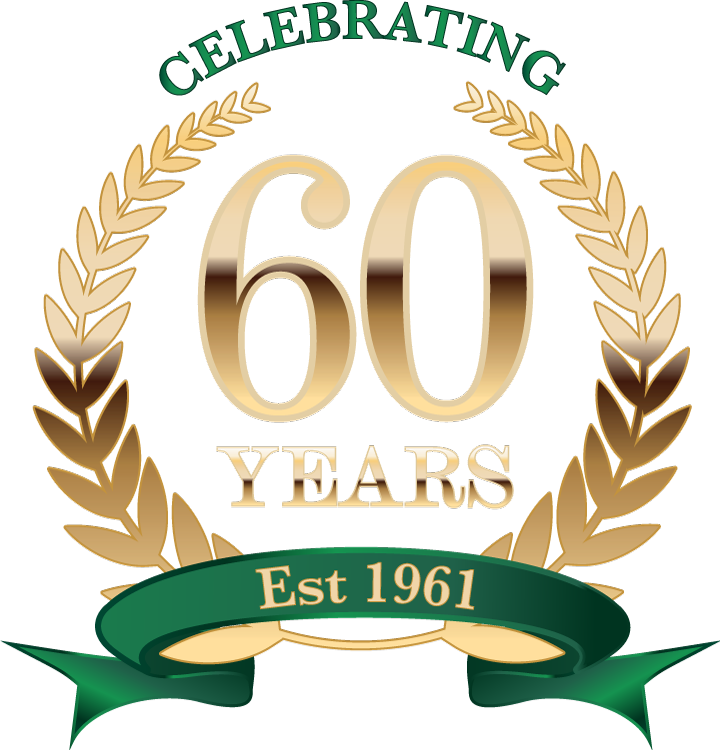 Lauren Fydin Fyden Fydon Fydanakis
Compliance (Barcelona)
Lauren has come in and helped us to look at everything we do, from best practise to compliance, there is nothing Lauren hasn't made stronger. She has become so integral to our business in such a short space of time that we would be lost without her wealth of knowledge and input. Lauren has a long and rich history in the industry and we feel incredibly lucky that she sees her future with us. The only downside is, when writing emails, even Lauren signs off as "Lauren F" as we all, clearly, have trouble with her surname!