Joe Jennings Bookmakers was established in Harlow, Essex in 1961 when off course betting was made legal by the British Government. The Company has progressed in this time, to become one of the leading Independent Bookmakers in the United Kingdom. Joe Jennings Bookmakers is a privately owned family business now in its third generation, with 15 betting offices located throughout the South of England and offshore in the Isle of Man and Jersey. The Jennings Group, as a whole, trades from over 100 branches throughout the UK.
Over recent years, the Company has invested in the latest automated systems and fully updated their Tele-Betting centre and Betting Shops. As a result Joe Jennings Bookmakers offers their customers the highest level of service and security.
Our aim is to provide a professional, competitive Independent betting service to all of our clients. Joe Jennings Bookmakers covers all major worldwide sporting events, specialising in U.K & Irish Horse Racing, European and Domestic Football and both the U.S. and European PGA Golf Tours, along with a vast amount of other sporting events. Our Telephone operation is designed to cater for every betting requirement, offering several types of Tele-Bet accounts, including Credit, Deposit and instant Debit Card betting. All are available on our Freephone number.
So, when you decide to place a bet with Joe Jennings Bookmakers you can be assured of integrity and a professional, efficient service that is second to none.
Joe Jennings Bookmakers takes Socially Responsible Gambling seriously. There is a responsibility on Joe Jennings as a provider of gambling services to be aware of the social consequences of gambling. We want all of our customers to gamble responsibly and within their means and to enjoy the entertainment experience across all of our products. Therefore we will endeavour to put in place appropriate measures to protect customers and promote a responsible gambling culture. – Click Here for more information.
The company is regulated in the following jurisdictions;
UK Gambling Commission of Great Britain
Isle Of Man Gambling Commission
Jersey Gambling Commission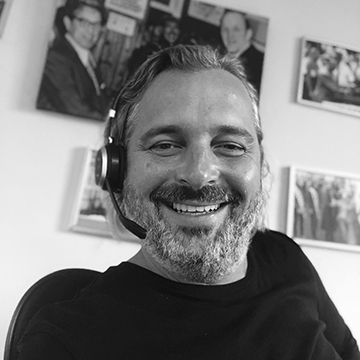 Chris Scott
Senior Director
---
Chris started out as a Kennel Hand at Wembley dogs, and quickly caught on to the love of the betting ring. He started off in the industry as a greyhound tipster before becoming Area Manager at Ladbrokes, Chris worked his way up before joining Jennings to direct the Telebet Dept in 2002.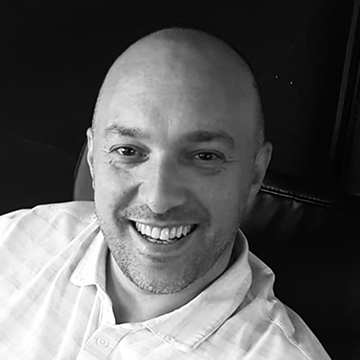 Steve Preece
Accounts Manager
---
Steve's claim to fame is saving a free kick from the boot of Gazza during his time in the Tottenham Youth Team (latterly appearing for Stevenage 2nd XI). Steve maintains to this day that it wasn't a scuff...but we know better!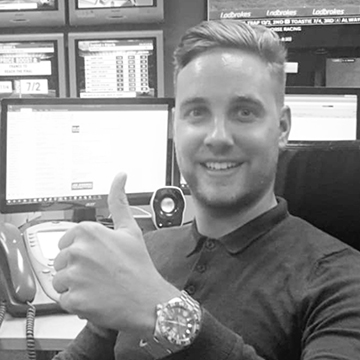 Scott Samuels
Senior Trader
---
Scott has been working for Jennings since 2009, working in every department from Marketing to Trading & Customer Service. He is a huge West Ham fan, and is widely regarded to be unbearable to be near when they are playing!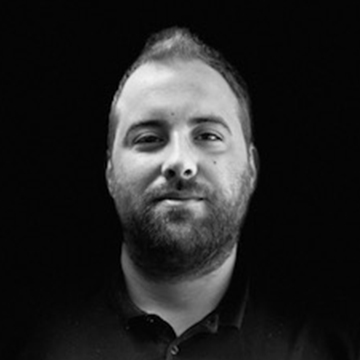 Kevin Payne
Senior Trader
---
Kevin began at Jennings working in the shops in Harlow, and due to his great knowledge and super customer service he was asked to move to the Telebet Dept. He's also a lifelong Arsenal fan...but we don't hold that against him!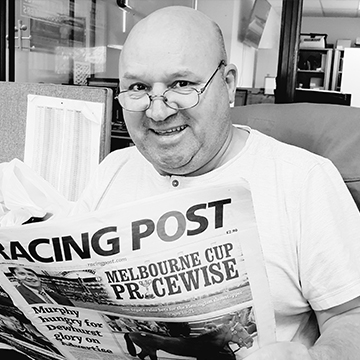 Keith Smith
Trader
---
Keith - or Beefy as he is known, is never seen without his Racing Post and reading glasses on studying form for the next race!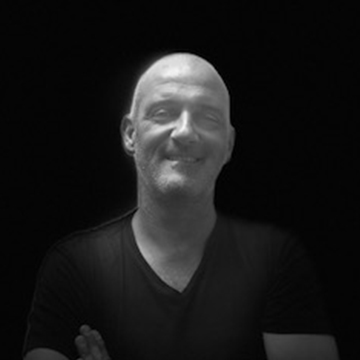 Jago Page
Trader
---
Jago is an enthusiastic member of the team, he's the first to turn any live sport on and has an opinion on everything, including Kabaddi!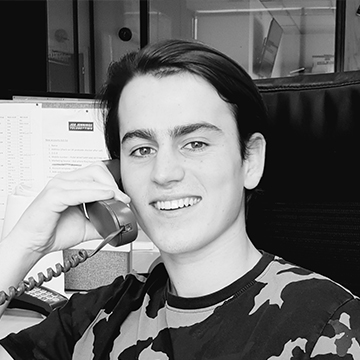 George Jennings
Trader
---
George is our newest addition at Joe Jennings, he started in 2018 and has quickly established himself as a vital member of the team. As the second in line to the Joe Jennings estate, the betting industry is quite literally in his blood!
Want to take advantage of Joe Jennings Bookmakers' innovative WhatsApp betting service or our traditional telephone betting facility? Looking to enjoy sports betting as a customer who's cared for and looked after? Register for an account with Joe Jennings Bookmaker today and find out why our customers keep coming back!