2021 PGA Championship
Sunday 25 May
Phil Mickelson, 50, becomes oldest major winner in history with PGA Championship victory.
Sign Up Now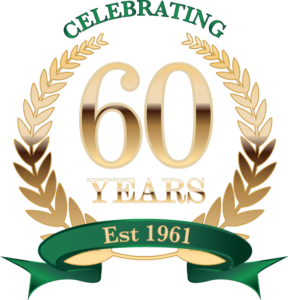 PGA Championship
25 May 2021
Mickelson, who now has two PGA Championships to his credit, became the oldest major champion in golf history Sunday. Julius Boros, who won the 1968 PGA Championship at 48 years old, saw his record supplanted by Mickelson – who turns 51 on June 16.
The final round of the 103rd PGA Championship got off to a roller coaster-type start, with Mickelson and Brooks Koepka – who he played with Sunday and who ended up tied for second - with multiple, multi-shot lead changes occurring throughout the front nine – including on the very first hole.
Mickelson made bogey while Koepka made birdie on the par-4 opener.
After some early back-and-forth with Koepka, Mickelson pitched in for birdie from a greenside sandy area on the fifth. It was an electric moment for both Mickelson and the crowd, but then he bogeyed the very next hole – before added a birdie on the hole after that. Mickelson shot even par on the front nine, but then birdied the 10th.
The PGA Championships- Final Leaderboard
1-Phil Mickelson
-6
T2-Louis Oosthuizen
-4
T2-Brooks Koepka
-4
T4-Shane Lowry
-2
T4-Padraig Harrington
-2
T4-Harry Higgs
-2
T4-Paul Casey
-2