Sign Up Now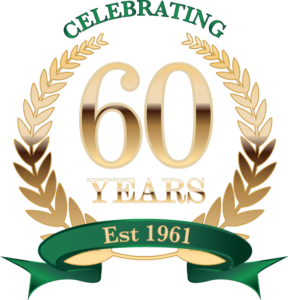 Premier League Fixtures 22-23.
You know the drill: every team plays every other team twice. But there is more nuance than that – who you play and when you play them can make or break a season.
In terms of the first six league fixtures, Fulham actually have the hardest start to the season in accordance with last season's table. Their six opponents finished in an average position of 7.2 in 2021-22; Crystal Palace come next with 7.7.
But of the promoted clubs, it is Bournemouth who face the most daunting start. They host Aston Villa on the opening day, who have already demonstrated that they will continue to invest heavily under Steven Gerrard. Their first two away fixtures are at the Etihad Stadium and Anfield respectively, where Bournemouth must try and avoid the type of hammering that can burst the promotion optimism. In between that, they face Arsenal at home.
It's no secret that this season will be the most relentless in top-flight history. Those clubs in the Champions League will play 16 league fixtures, six Champions League group stage matches and at least one EFL Cup fixture between 6 August and the break for the World Cup on 13 November; twenty-three games in just over three months.
Of their six games that will be played directly after midweek European matches, Liverpool face Big Six opponents in four of them: Chelsea (a), Arsenal (a), Manchester City (h) and Tottenham (a). That compares unfavourably to Manchester City (three Big Six fixtures), Chelsea and Tottenham (two each). If that is where the league title may be won and lost – Liverpool won only four of their 10 league games against Big Six opponents last season – it gives Klopp something to consider.
PREMIER LEAGUE FIXTURES
MONTH BY MONTH