Grand National 2023
Aintree - Saturday 15th April

Cheltenham is over!! Now it's time for Aintree.

3 days of world class jump racing leads up to The Randox Grand National on Saturday.
Sign Up Now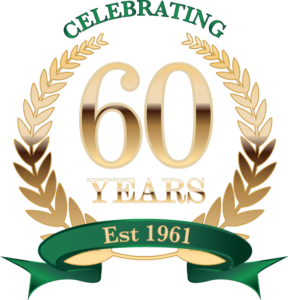 Everything You Need to Know About The Grand National Horse Racing Event


History of The Grand National
The Grand National has a rich history that dates back to 1839. It was initially known as the Grand Liverpool Steeplechase and was held at Aintree Racecourse, which was established in 1829. Over the years, the race has undergone several changes, including modifications to the course and changes to the rules.
The Race Course
The Aintree Racecourse is a unique track that is 4 miles and 514 yards long. It features 30 fences, including the famous Becher's Brook, The Chair, and the Canal Turn. The course is known for its challenging and unpredictable nature, making it one of the toughest tests for horses and riders.
The Horses and Riders
The Grand National attracts some of the best horses and riders in the world. The race is open to horses aged seven and above and is handicap, meaning that the weight each horse carries is determined by their previous performances. The riders come from all over the world and must be licensed by the British Horseracing Authority to participate in the race.
The Betting
The Grand National is one of the most popular betting events in the world. There are numerous ways to bet on the race, including win, each-way, and place bets. Many bookmakers also offer special promotions and bonuses for the Grand National, making it an exciting event for both seasoned and casual gamblers.
Conclusion
The Grand National is a thrilling and exciting horse racing event that has captured the hearts and minds of people around the world for over a century. Whether you're a fan of horse racing or just looking for an exciting event to watch, the Grand National is a must-see spectacle that shouldn't be missed. So mark your calendars and get ready for a thrilling day of racing at Aintree Racecourse.
Past Five Winners
2022 Noble Yeats - Sam Waley-Cohen - SP @ 50/1
2021 Minella Times - Rachael Blackmore - SP @ 11/1
2019 Tiger Roll - Davy Russell - SP @ 4/1
2018 Tiger Roll - Davy Russell - SP @ 14/1
2017 One For Arthur - Derek Fox - SP @ 14/1
GRAND NATIONAL RESULT