43rd Ryder Cup
The Straits Course, Wisconsin, 24th – 26th September 2021
Sign Up Now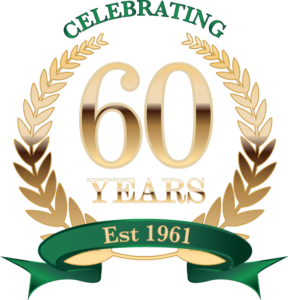 Update: Joe Jennings 2021 Ryder Cup prices are now available. Click here for more info.
After the unfortunate cancellation of the Ryder Cup in 2020, the United States and Europe finally get to battle for the historic cup in Wisconsin later this month.
Whistling Straits stages the latest edition with the USA trying to regain the trophy as the hosts of this year's event.
The USA have won the cup 25 times, (GB / IRE) Europe 15 times, with 2 ties. The European team have won 11 of the 19 matches contested as Europe.
Course
The Straits course – Whistling Straits, Wisconsin
7,501 yards – par 72
Format
The top 12 players for the USA will battle with the top 12 players from Europe over a three-day competition. Day one and two comprise of a Fourball session and a foursome session, the final day consists of twelve singles matches to decide the winner.
A win in any match is worth one point, with a halved (tied) match giving each team half a point.
The first Team to reach 14 ½ points will be deemed the winner.
In the event of both Teams ending on 14 points each (a tie) the Team who previously won the cup (in this instance Europe in 2018) retains the trophy for the next two years.
Players
The Ryder Cup will see the best players in the world in action. Europe will include Rory McIlroy, John Rahm, Tommy Fleetwood and Victor Hovland and the USA Dustin Johnson, Colin Morikawa, Justin Thomas and Bryson De Chambeau. They will be joined by many more superstars, and maybe by a surprise pick or two.
Betting
USA 8/15
Europe 2/1
Draw 11/1
Joe Jennings Bookmakers will have a complete and comprehensive book ready and waiting for the action to begin.
Ante post, daily and in running betting on the event will be available, including such favourites as outright betting, match betting, top points scorer, and many other specials.
Joe Jennings "Point Across the Pond" Offer
Place a bet on top team points scorer and get a free bet on the opposition top team points scorer up to £10.00.