SOLHEIM CUP 2023
22 - 24 SEPTEMBER
Finca Cortesin - Andalucia, Spain

The 2023 Solheim Cup is an international women's golf tournament that will be held at the Finca Cortesín golf course in Casares, Málaga, Spain from September 18 to 24, 2023. The tournament will feature teams from Europe and the United States competing against each other.
Sign Up Now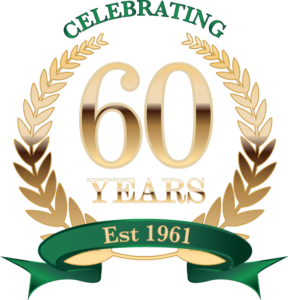 The Solheim Cup 2023: A Spectacular Golf Event Comes to Spain
About the Event
The Solheim Cup, the pinnacle of women's golf competitions worldwide, is making its debut in Spain in 2023. This prestigious event is set to take place at Finca Cortesín, a renowned golf course nestled in the picturesque Costa del Sol region.
The Solheim Cup is a team tournament that showcases the finest female golfers from Europe facing off against their American counterparts. It's an intense competition, but it's also a celebration of women's golf and the unifying spirit of sports.
Event Details
Witness World-Class Competition: Watch the best female golfers in the world compete at the highest level of the sport.
Historic Spanish Debut: Be part of history as the Solheim Cup graces Spanish soil for the very first time.
Enjoy Stunning Scenery: Immerse yourself in the breathtaking landscapes of the Costa del Sol.
Betting Partner
Additionally, if you're looking to add some extra excitement to your Solheim Cup experience, consider betting with Joe Jennings Telephone & Telegram Betting, we offer a diverse range of betting options, including match betting. What's more, we provide live betting opportunities, allowing you to place your bets as the tournament unfolds.
Don't miss out on this golden opportunity – sign up today and start betting!
Historical Insights
The United States has triumphed in the Solheim Cup 18 times, while Europe has secured victory 10 times.
In the most recent Solheim Cup in 2021, the United States emerged victorious with a score of 15-13.
Annika Sorenstam holds the record as the most successful player in Solheim Cup history, amassing an impressive 25 points.
Laura Davies stands out as the most successful European player in Solheim Cup history, with 21 points to her name.