Our History
How we have progressed
Where We Started
The Joe Jennings story began over 60 years ago as the UK government legalised off-course betting in 1961. Since then the family-run bookmaker has grown to operate a portfolio of 15 betting shops across the south of England, Isle of Man and Jersey.
We're proud of our history as a truly independent privately owned betting operation and if you'd like to know more about how Joe Jennings Bookmakers got to where we are today, just take a look through our timeline below!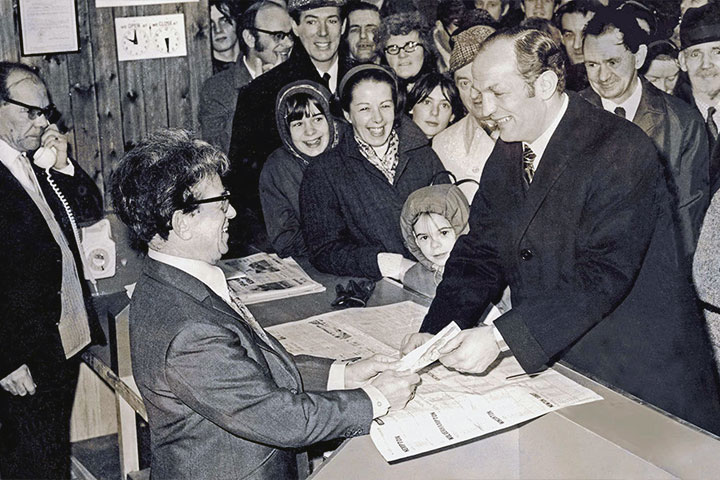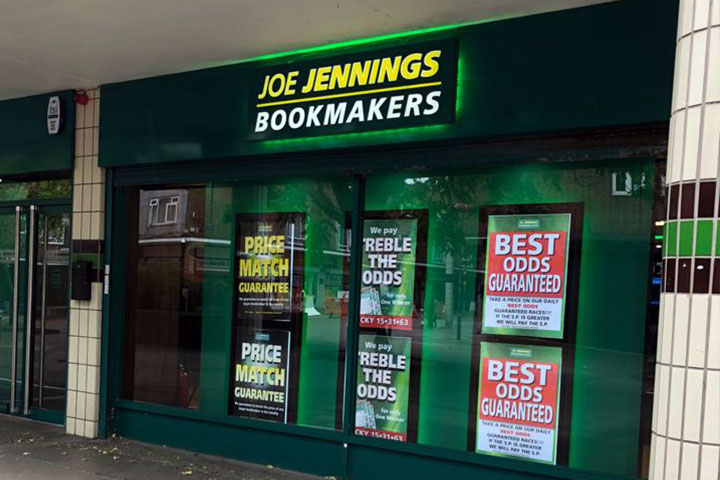 1961 - First Joe Jennings Bet shop opened
As the UK government introduces the Betting and Gaming Act, it becomes legal to operate a betting shop away from a racecourse as of 1st May 1961. Newly licenced premises begin opening at a rate of over 100 per week, with a total of over 10,000 new shops in operation within six months. Joe Jennings becomes one of the first bookmakers in Harlow, opening its first betting shop in 1961.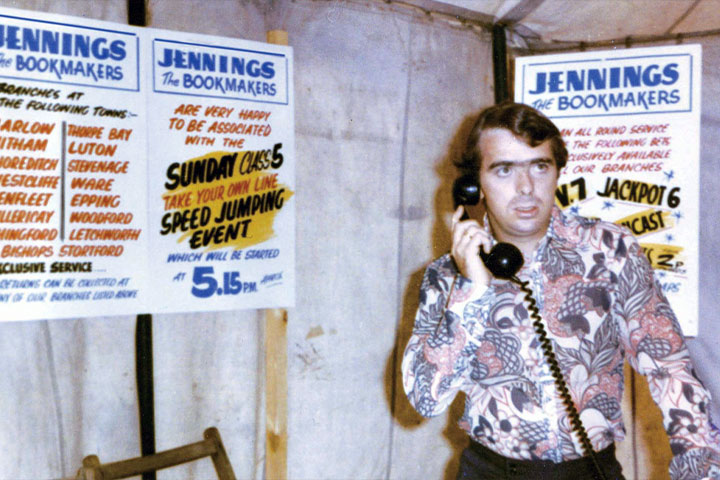 1970s - First telephone bet accepted
Recognising an opportunity to offer betting services outside of the bricks and mortar premises of their licenced bookmaker shops Joe Jennings introduces a telephone betting facility to customers new and old. The new tele-betting service enables punters to call up and request latest odds on any number of popular sports and place their wagers directly with the Joe Jennings operator on the other end of the phone. It proves an instant success.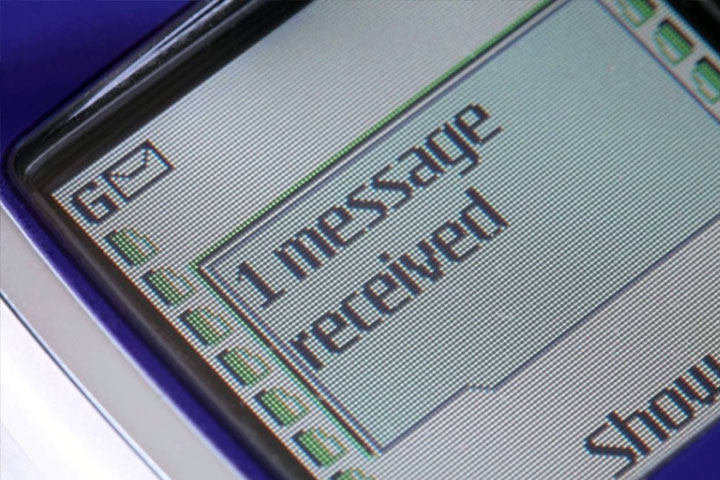 2012 - First SMS bet accepted
With bets placed in shops and via the phone increasing year on year for Joe Jennings, the bookmaker introduces its revolutionary new text betting facility, enabling punters to place wagers by text message, without even needing to speak to anybody! Giving bettors the freedom to bet on-the-go proves a hit and Joe Jennings are inundated with new account applications.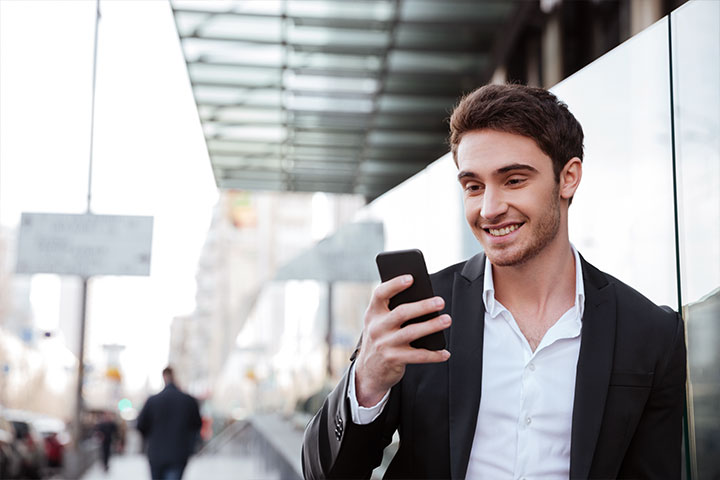 2018 - First WhatsApp bet accepted
Owing to the tremendous success of its SMS betting service, Joe Jennings takes on-the-go betting to the next level with the roll out of its game-changing new WhatsApp betting facility. By integrating with the globally popular mobile messaging app punters can now place bets quickly, easily and securely, anywhere they have a mobile internet connection. To this day Joe Jennings remain the only UK bookmaker offering this innovative and convenient betting service!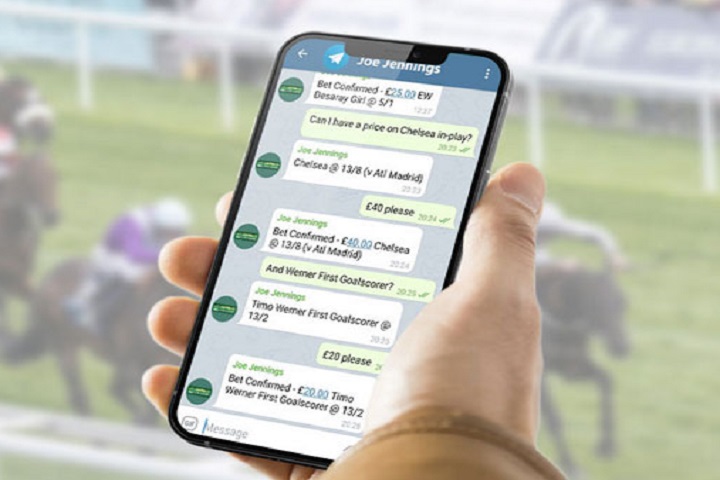 2021 - Telegram Betting
After a successful period of WhatsApp betting, due to WhatsApp changing the Privacy Policy, we searched for a more secure service to offer our customers. In 2021 we introduced Telegram Instant Messaging service. Telegram is a secure, reliable and FREE messaging app. This channel is one of the simplest and quickest ways to interact with our traders.