Horse Racing Offers
Daily Concessions & Bonuses
Sign Up Now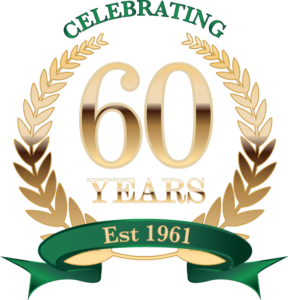 Lucky 15/31/63 (Horses and Dogs)
Only ONE WINNER? – We pay DOUBLE THE ODDS! If you select just one winner we have the odds DOUBLED for the winning selection. This bonus will be paid for the WIN part of the bet only.
1st 5p Rule 4's Waived
We will not apply the 1st 5p rule 4 reduction to any race (excludes Board Prices).
First Past The Post – We Pay Double Result
If your horse finishes first past the post and is demoted you will still be paid out as a winner – (Max Bonus 1k).